Many thanks from Junko Mizuno to everyone who came to the signings at San Diego Comic Con and/or the show opening at Merry Karnowsky Gallery in LA!
The Comic Con exclusive print sets
were all sold out and we are already talking about making something for next year.
The art show
is running untill August 28th and some of the pieces are still available.
You can now see the show online
here!
Junko Mizuno Info on Twitter!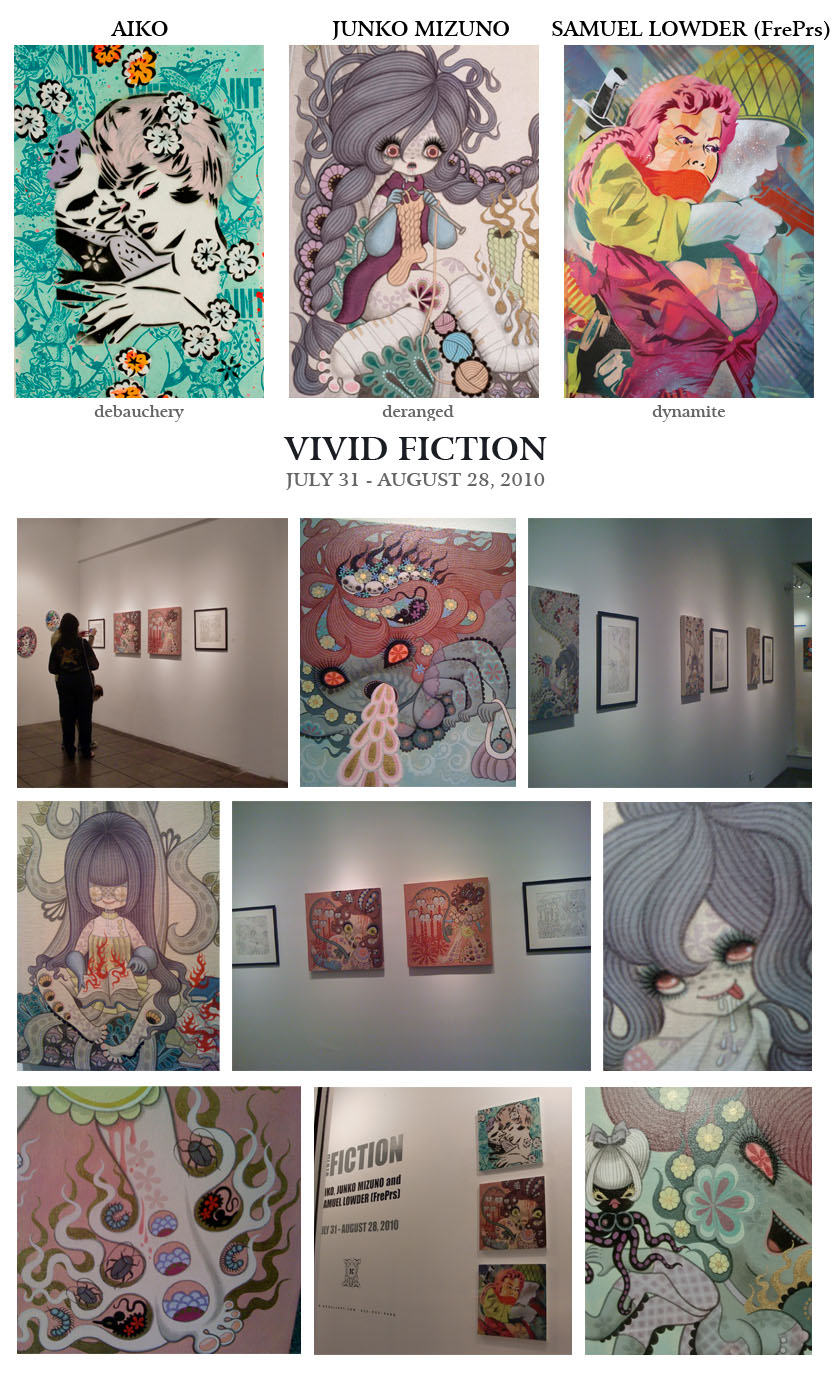 (NOTE: Ad links at the bottom of posts are not related to
Junko Mizuno.)