Thank you so much for everyone who came to my Hansel &
Gretel show opening! Also, many apologies to those who had
to wait in the long line and who had to give up coming in
because of the line. My show was on the second floor and
since the main show on the first floor was very big, there was a huge crowd and some confusion...
The show is up until September 9th. Now you can see
the pieces in person without waiting/admission fee on the
second floor of
Gallery Nucleus
.
All the pieces are also
available online here.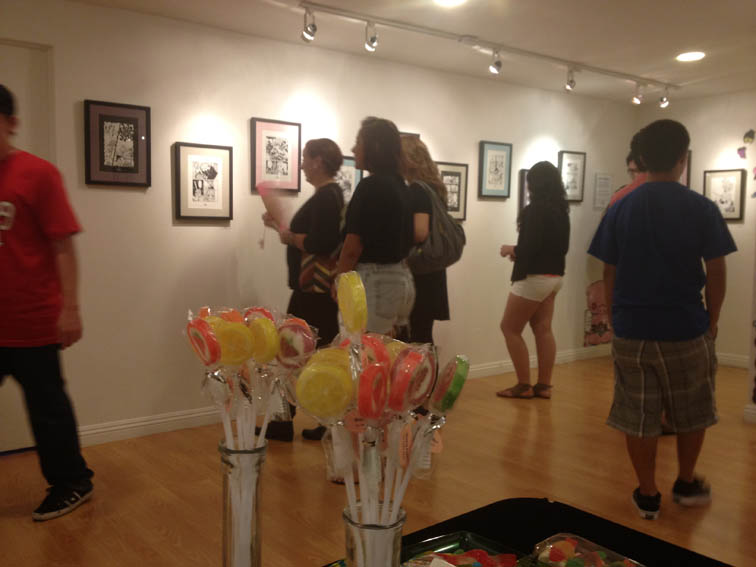 (NOTE: Ad links at the bottom of posts are not related to
Junko Mizuno.)