I'm having a mini art show at Tara McPherson's gallery store,
Cotton Candy Machine
in Brooklyn, NY.
The opening is on March 7th and the show runs until April 1st.
I'll be at the opening so please come say hi!
This show will have paintings on round/oval canvases that are smaller and more affordable than the ones in my regular
shows. I'll be posting some photos of the pieces on my Twitter page towards the show opening so
please keep checking it!
You can also see the amazing work of
David M. Cook
at the
gallery as we are sharing the space.
For more details, visit Cotton Candy Machine website
event page here.
The paintings will be available on the website as well.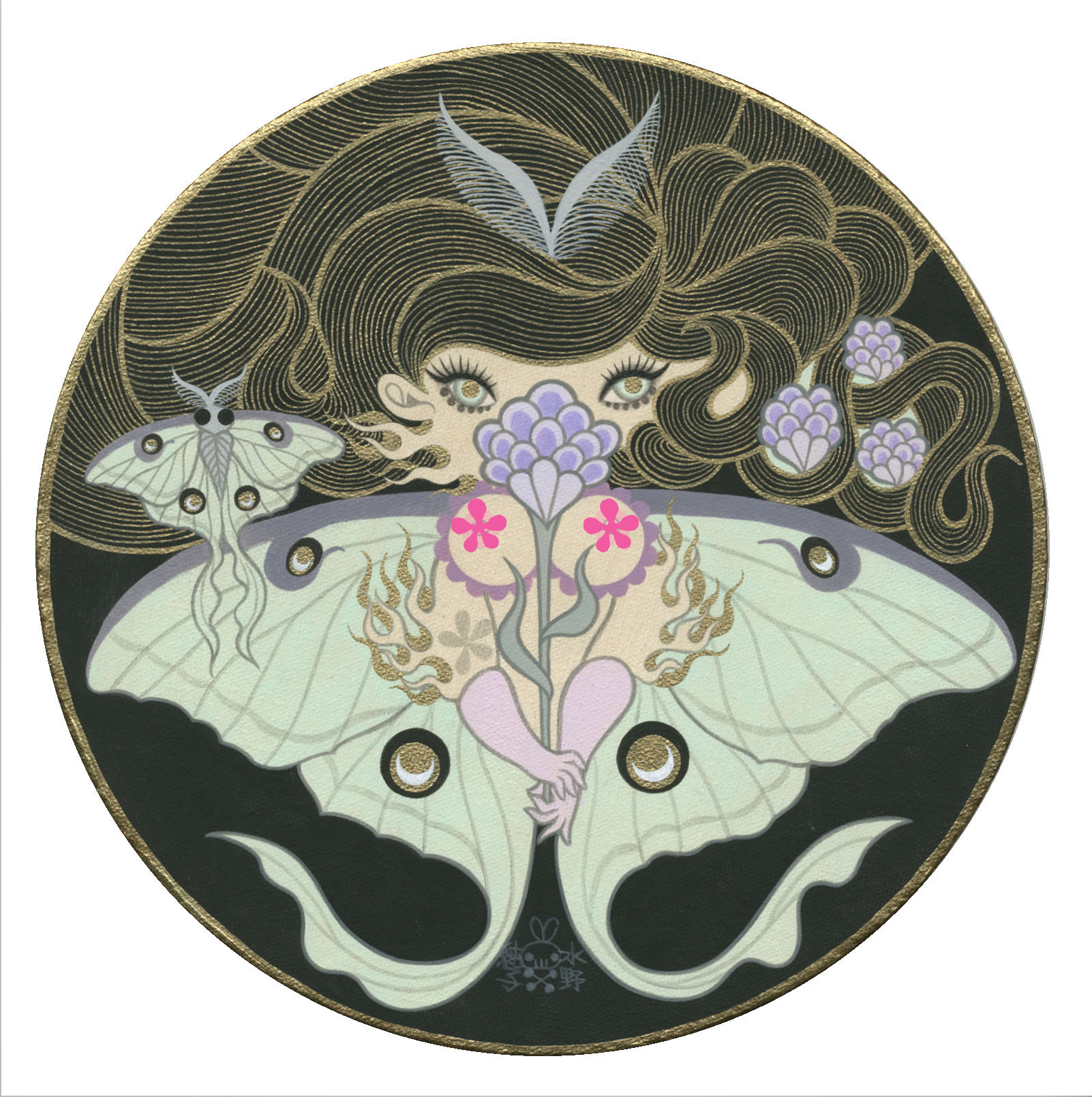 (NOTE: Ad links at the bottom of posts are not related to
Junko Mizuno.)