I'm going to be in Europe for some events later this month.
The first stop is Lakes International Comic Art Festival in Kendal, UK, October 17th-19th. There will be exhibition, talk and
signing.
Visit the official website for details.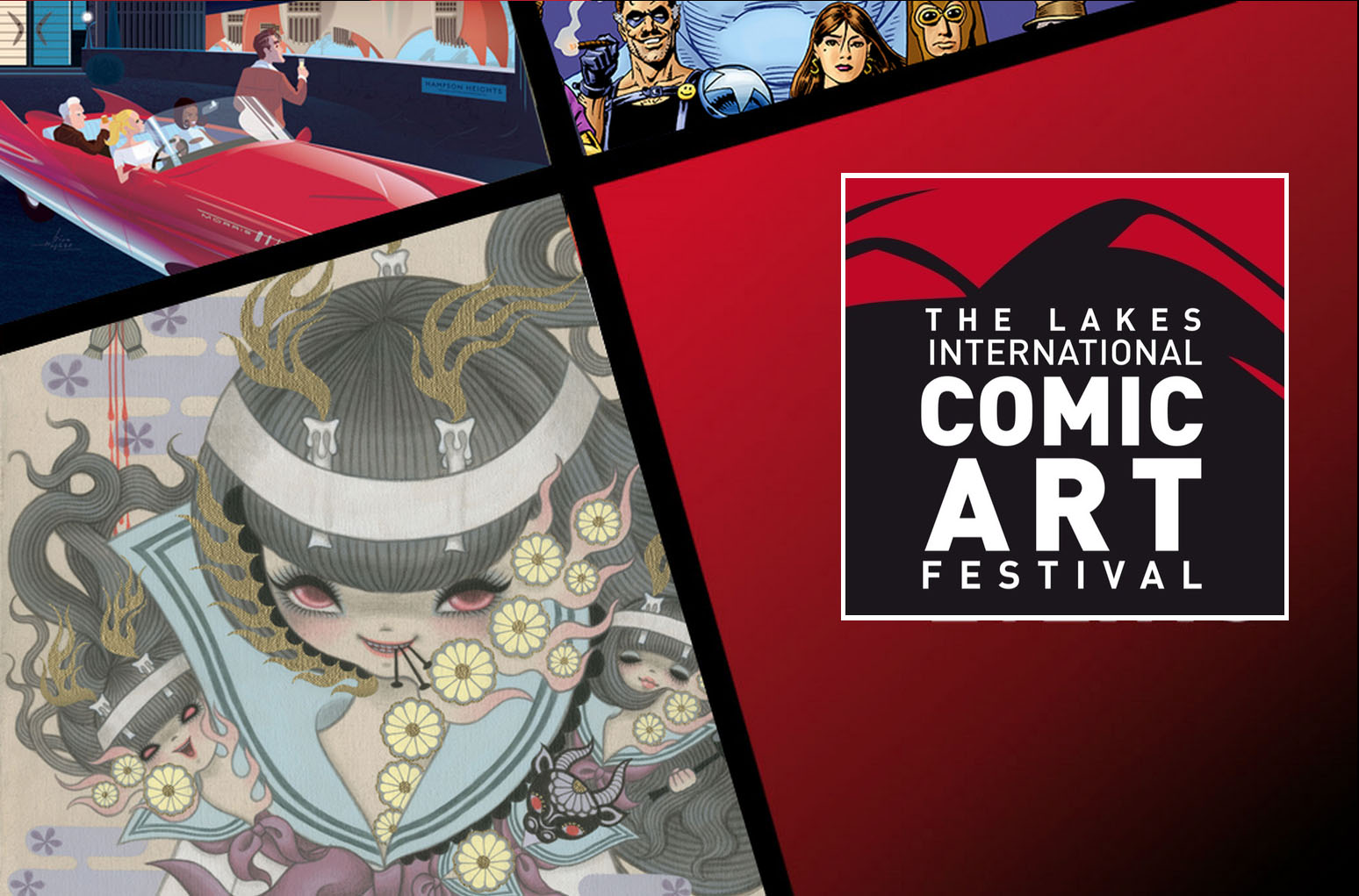 Then I'll go to London for my first gallery show Belle at
Atomica Gallery
starting on October 20th. I'll be at the opening from
6:00pm to 9:00pm.
The official facebook event page is here.
And here is
the preview on Hi Fructose website.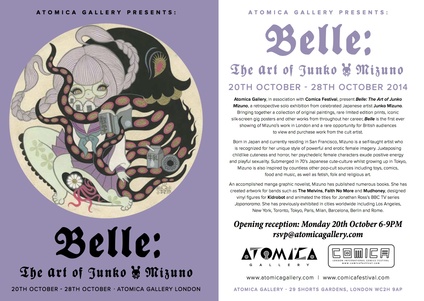 My last event in London will be talk, drawing and signing as part of
Comica Festival
at
Foyles Bookstore
on October 22nd.
For more information,
click here.
After UK, I'll stop by Paris and Brussels. The schedule will be in
the next post!


(NOTE: Ad links at the bottom of posts are not related to
Junko Mizuno.)