Limited Edition Junko Woot Bear print made for Designer Con this year is still available at
Woot Bear online store here!
For international shipping, please contact the shop through their website.
Size: 12" x 18" , Edition of 50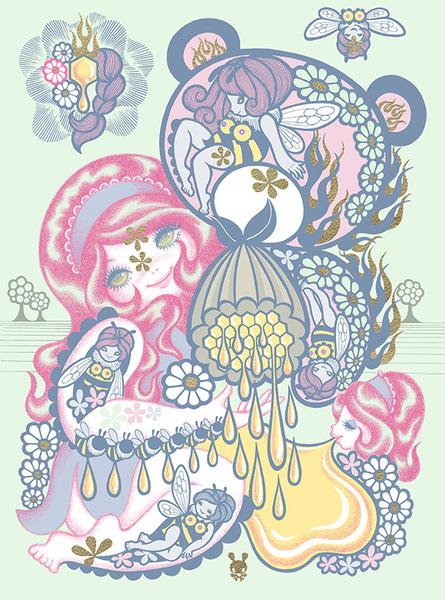 FOLLOW JUNKO MIZUNO!
INSTAGRAM
-
FACEBOOK
-
TWITTER
Subscribe to
JUNKO MIZUNO NEWSLETTER
NOTE: Ad links at the bottom of posts are not related to Junko Mizuno.