2016 is coming to an end now and I realized that it was my 20th year as a professional artist. There has been ups and downs but I feel super lucky that I'm still able to make a living by doing what I love the most and some people happen to enjoy the things I create.
Thank you so much for your love & support.
Wishing all of you a happy New Year!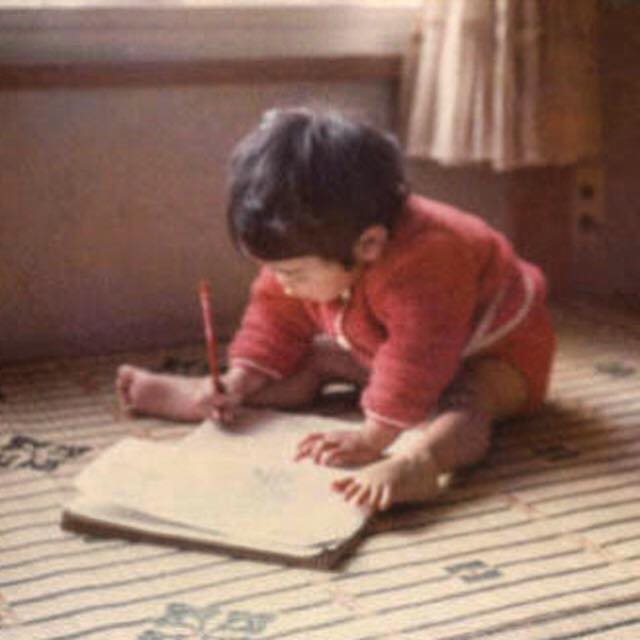 FOLLOW JUNKO MIZUNO!
INSTAGRAM
-
FACEBOOK
-
TWITTER
Subscribe to
JUNKO MIZUNO NEWSLETTER
NOTE: Ad links at the bottom of posts are not related to Junko Mizuno.