Big thanks to everyone who came to my event at
Kinokuniya
SF last moth.
It was so much fun! I had a talk with
Deb Aoki
who kept me from being nervous while doing live drawing demonstration. You can see the
photos from the event here.
The finished drawing is now on display in the show window at
Kinokuniya SF
. They carry the English edition of
Ravina the Witch?
and my new
pop up art book TRIAD
. Stop by and check them out if you are in San Francisco.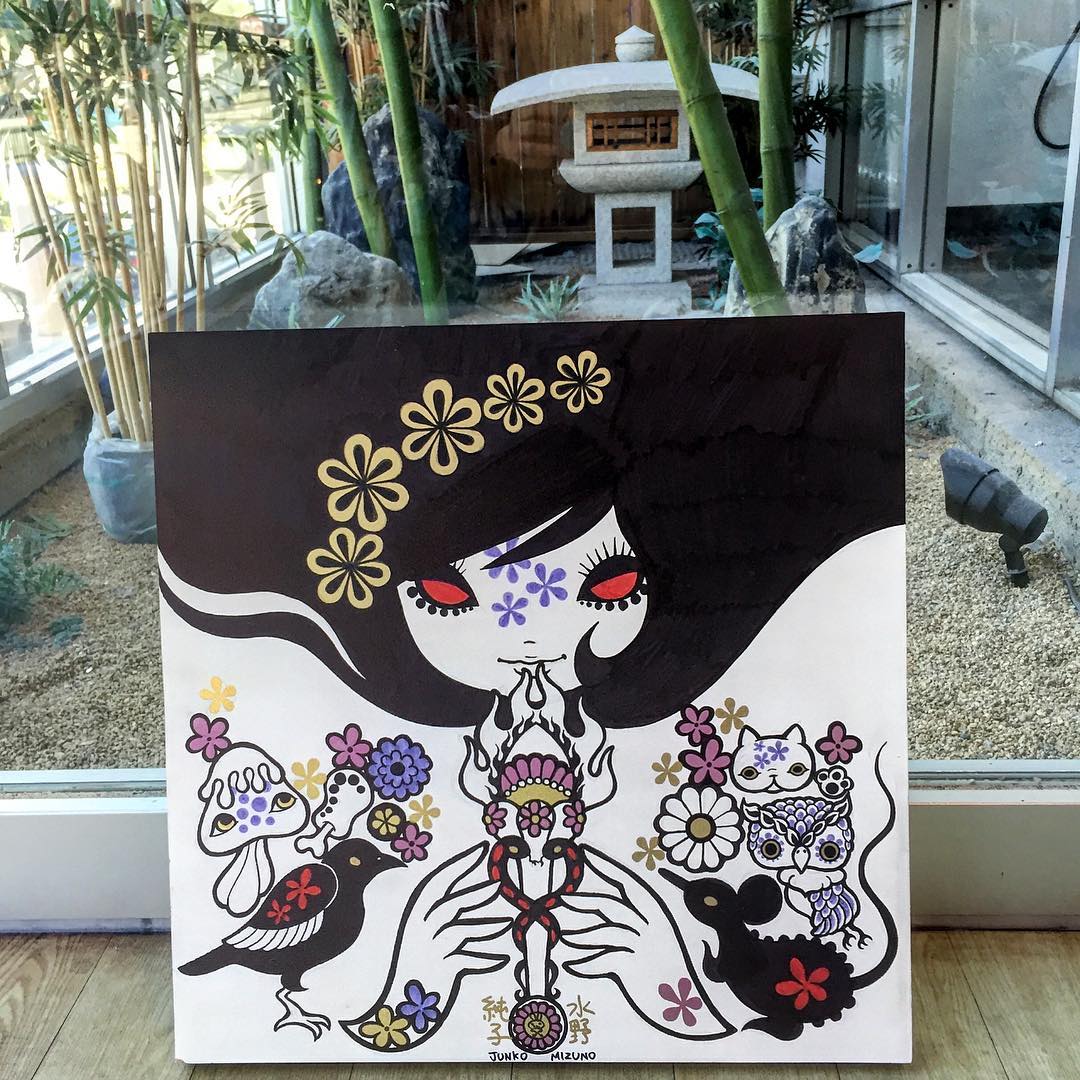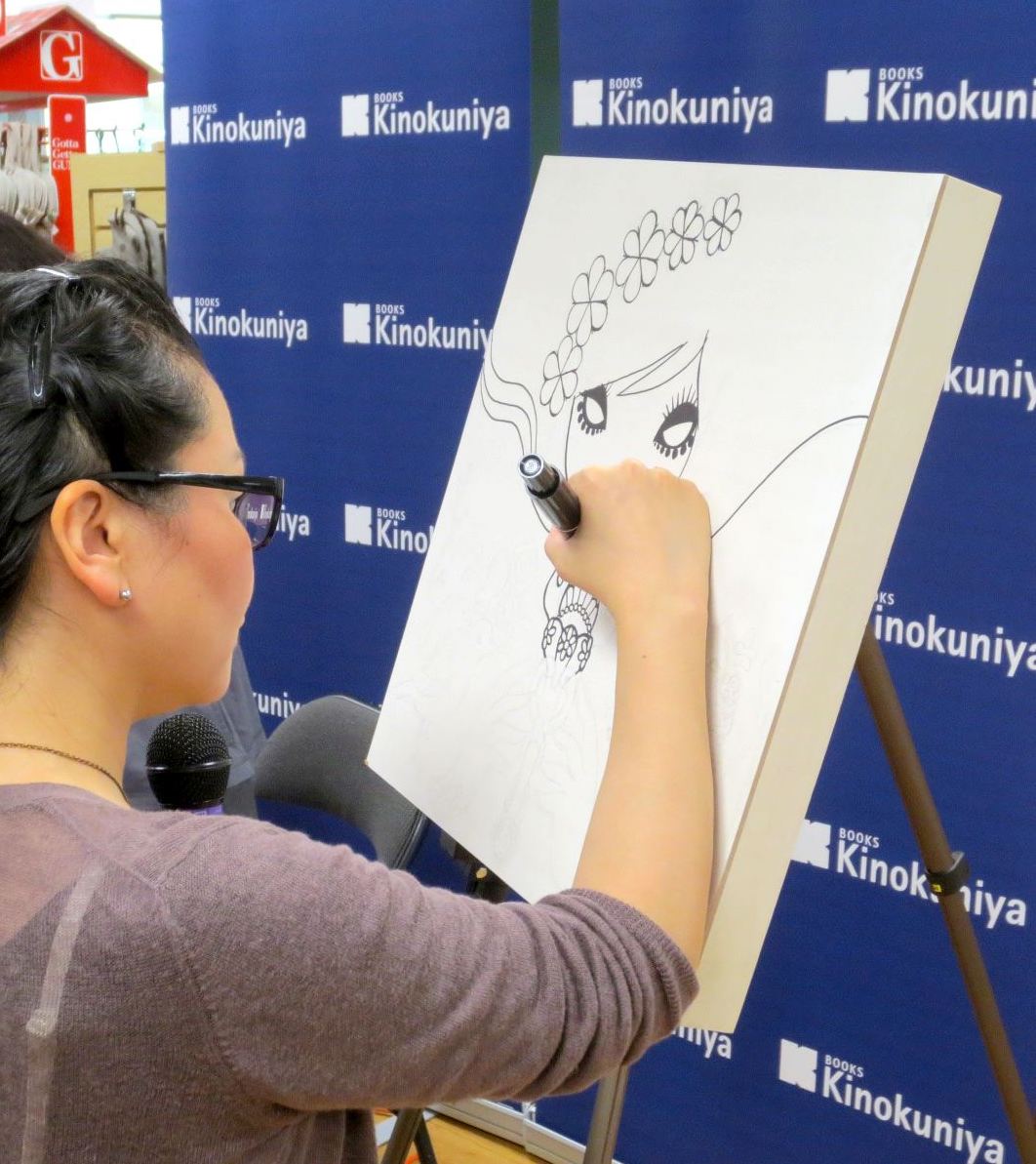 FOLLOW JUNKO MIZUNO!
INSTAGRAM
-
FACEBOOK
-
TWITTER
Subscribe to
JUNKO MIZUNO NEWSLETTER
NOTE: Ad links at the bottom of posts are not related to Junko Mizuno.