The OVUM group show that I curated for the first time is showing at Gallery Nucleus on the second floor until August 20th (closes early on Thursday).
As you can see in the pictures below, my favorite ten artists created unique, amazing artworks with ovum/egg theme!
Click here for more info.
The show is also
online here
and you can see the
photos from the opening here.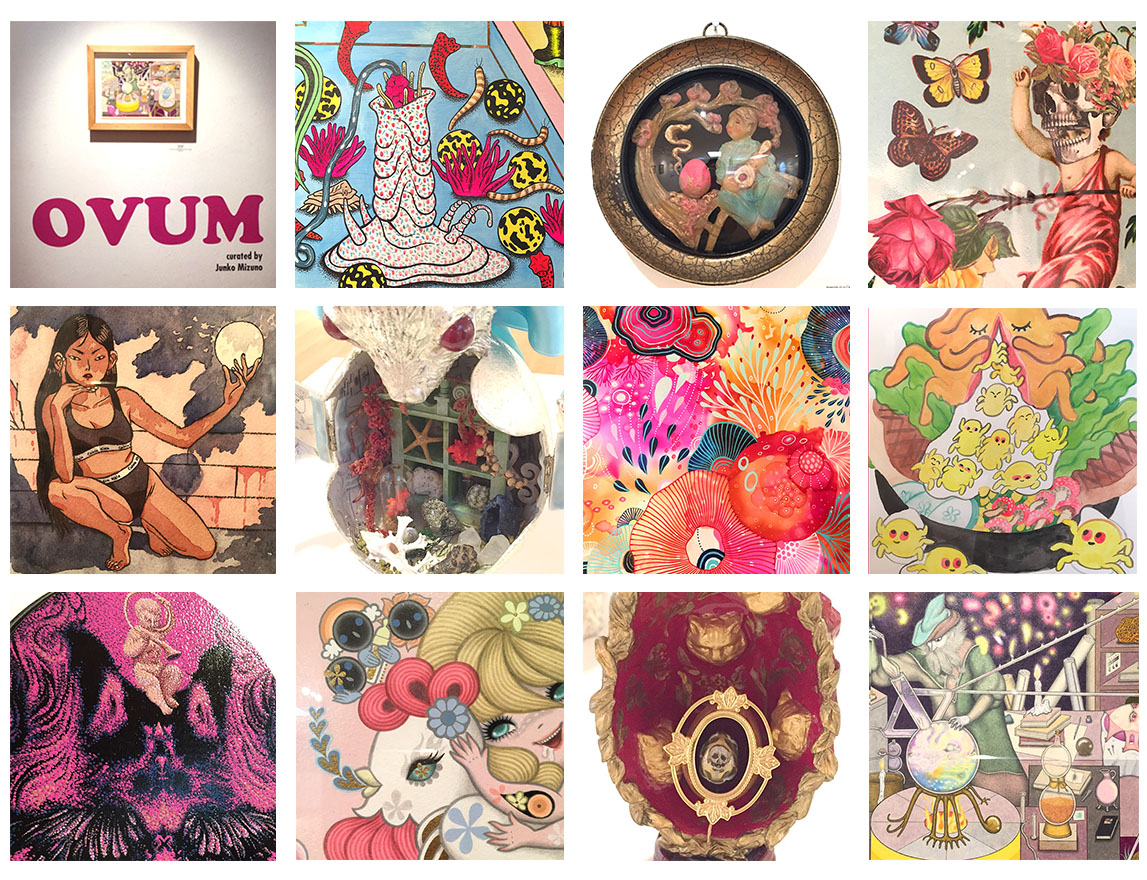 FOLLOW JUNKO MIZUNO!
INSTAGRAM
-
FACEBOOK
-
TWITTER
Subscribe to
JUNKO MIZUNO NEWSLETTER
NOTE: Ad links at the bottom of posts are not related to Junko Mizuno.