In my
blog post in November
last year, I announced that my beer growler would be available online at Nucleus Portland on January 3rd but the release date has been pushed back.
The new online release date will be JANUARY 22nd at 12:00 PM pacific time
Each limited edition 32 oz. growler comes with an exclusive enamel pin!
Due to the very limited release, there is a limit of one purchase per customer.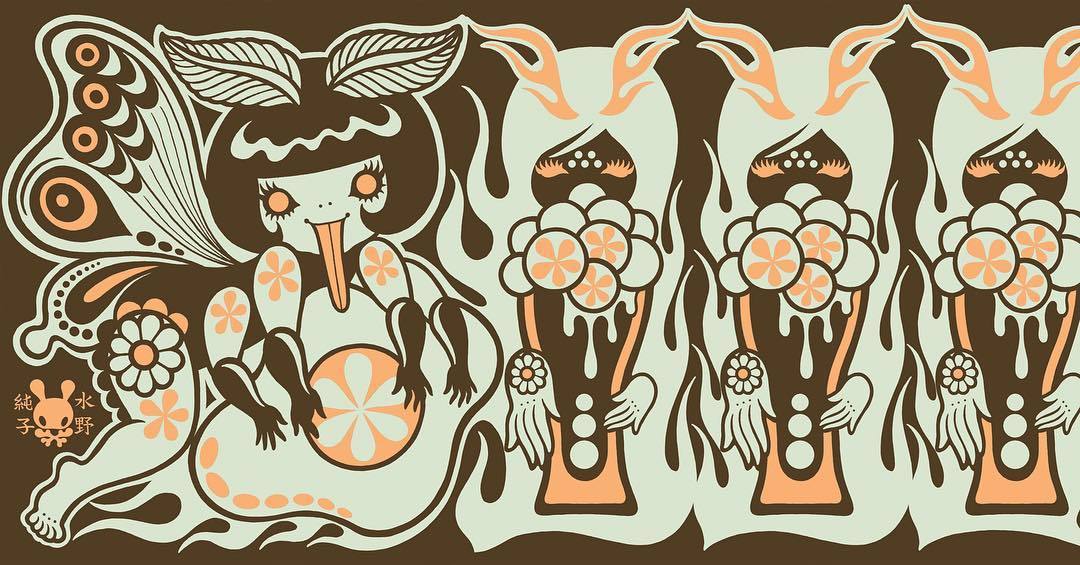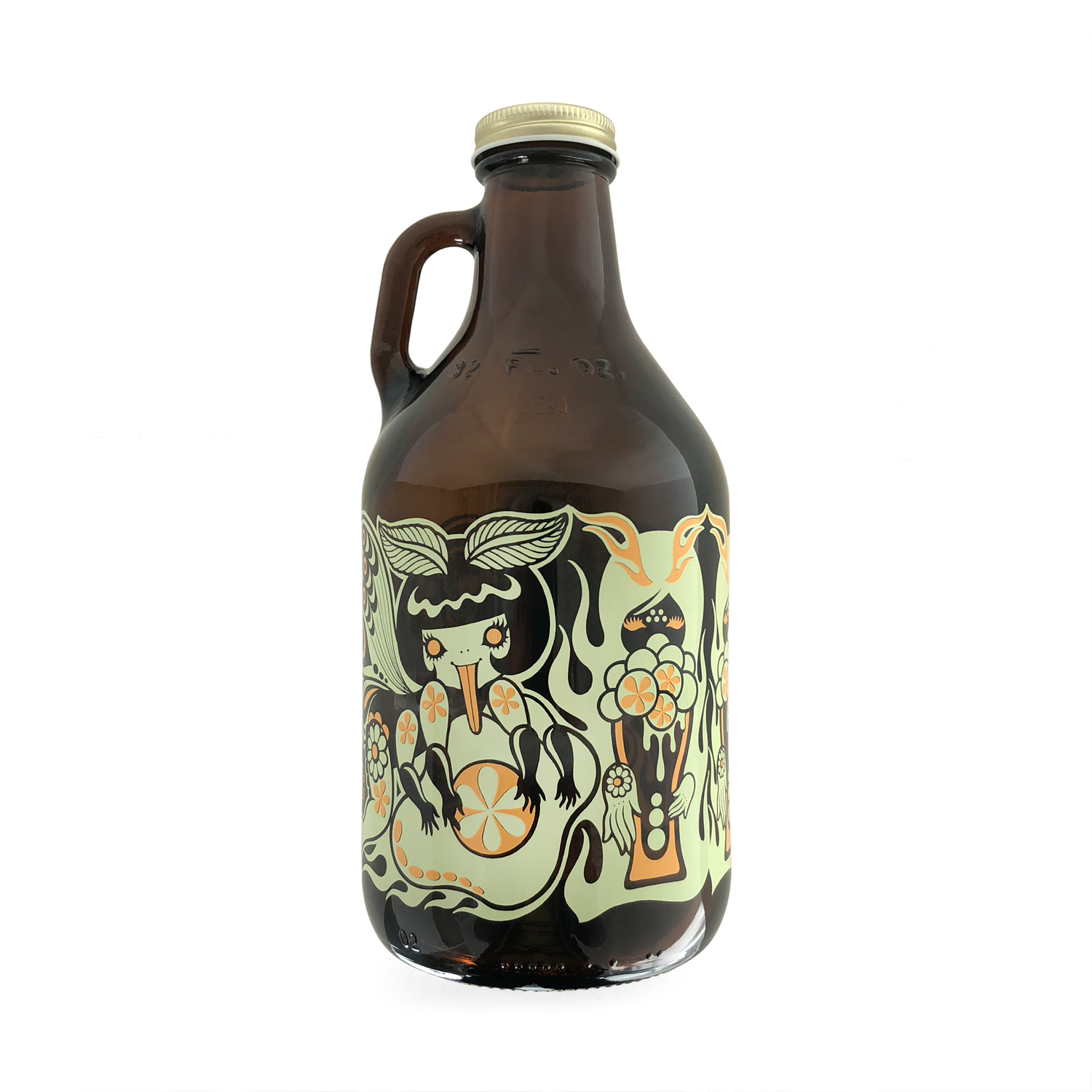 FOLLOW JUNKO MIZUNO!
INSTAGRAM
-
FACEBOOK
-
TWITTER
Subscribe to
JUNKO MIZUNO NEWSLETTER
NOTE: Ad links at the bottom of posts are not related to Junko Mizuno.