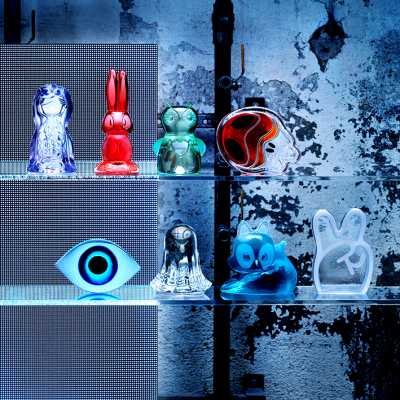 Do you know IKEA? I'm sure you do!
Every year, IKEA invites contemporary artists from around the world to co-create art that can be put in any home. For 2018, they decided to mash up designer toys & handmade Swedish art glass and create a series of art glass figurines.
Junko Mizuno is one of the eight artists taking part in this project.
She designed an owl girl, that was made into a glass figurine called 'Nocturnal' by the most skilled glass masters in Sweden.
The other artists are : Michael Lau, Coarse, Arkiv Vilmansa, Nathan Jurevicius, Ludvig Löfgren, Joe Ledbetter and James Jarvis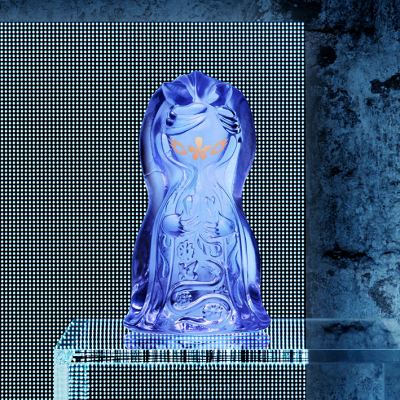 They'll will be available for a limited time starting in April 2018, but looks like some IKEA stores in the
US are already selling them. The photo below was taken at the Burbank store by
Joe Ledbetter.
So far, the figurines are supposed to be available at these countries:
Japan, Hong Kong, China, Indonesia, South Korea, USA, Canada, Germany, France, UK, Italy, Spain and Sweden.
Availability depends on the area you live. Some locations/ online IKEA stores may/may not have them. Please contact your local IKEA store or their online store directly and ask if they'll have IKEA Art Event 2018 glass figurines! Thanks!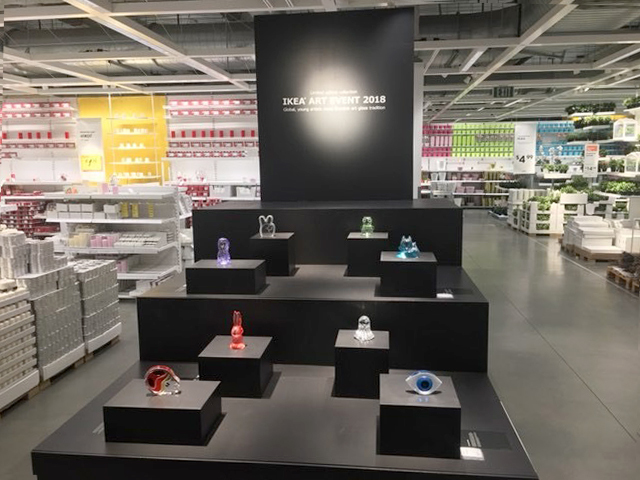 NOTE: Ad links at the bottom of posts are not related to Junko Mizuno.